We are a Sports Management & Events Company
ABOUT US
Established in 2018 by Paul Lawrie, the 1999 Open Champion, 5star is a sports management & events company founded on the experience Paul has amassed in his 35 plus year professional golf career.  A Major Champion, Multiple Ryder Cup player & European Tour winner, Paul understands the importance of sound management and specialised representation and is uniquely placed to assist clients in making the best career choices, maximising their potential on and off the course.  With a history of involvement in the staging and production of quality events, 5Star excels in delivering top class sporting & corporate client events.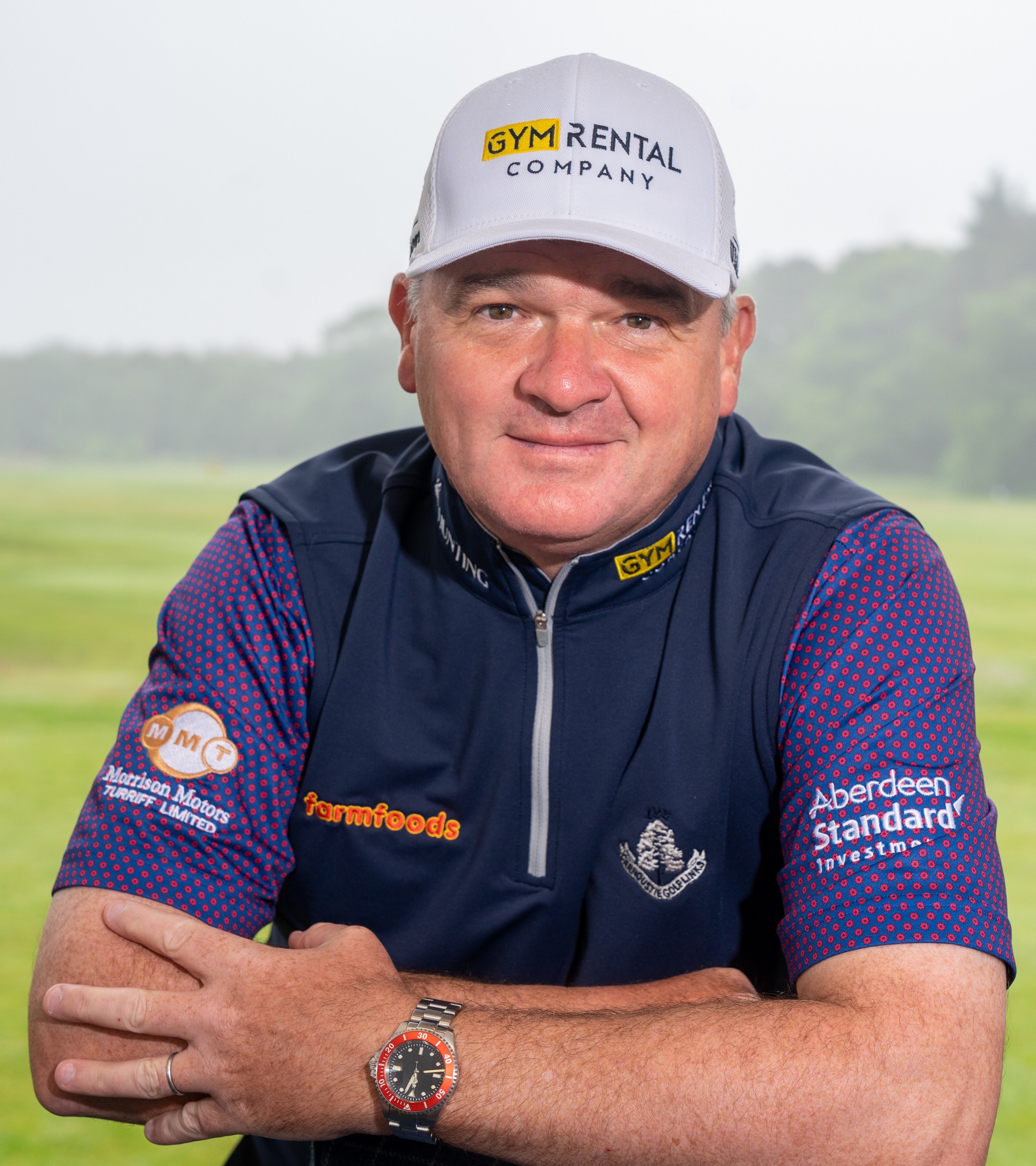 PAUL LAWRIE
Legends Tour & PGA Tour Champions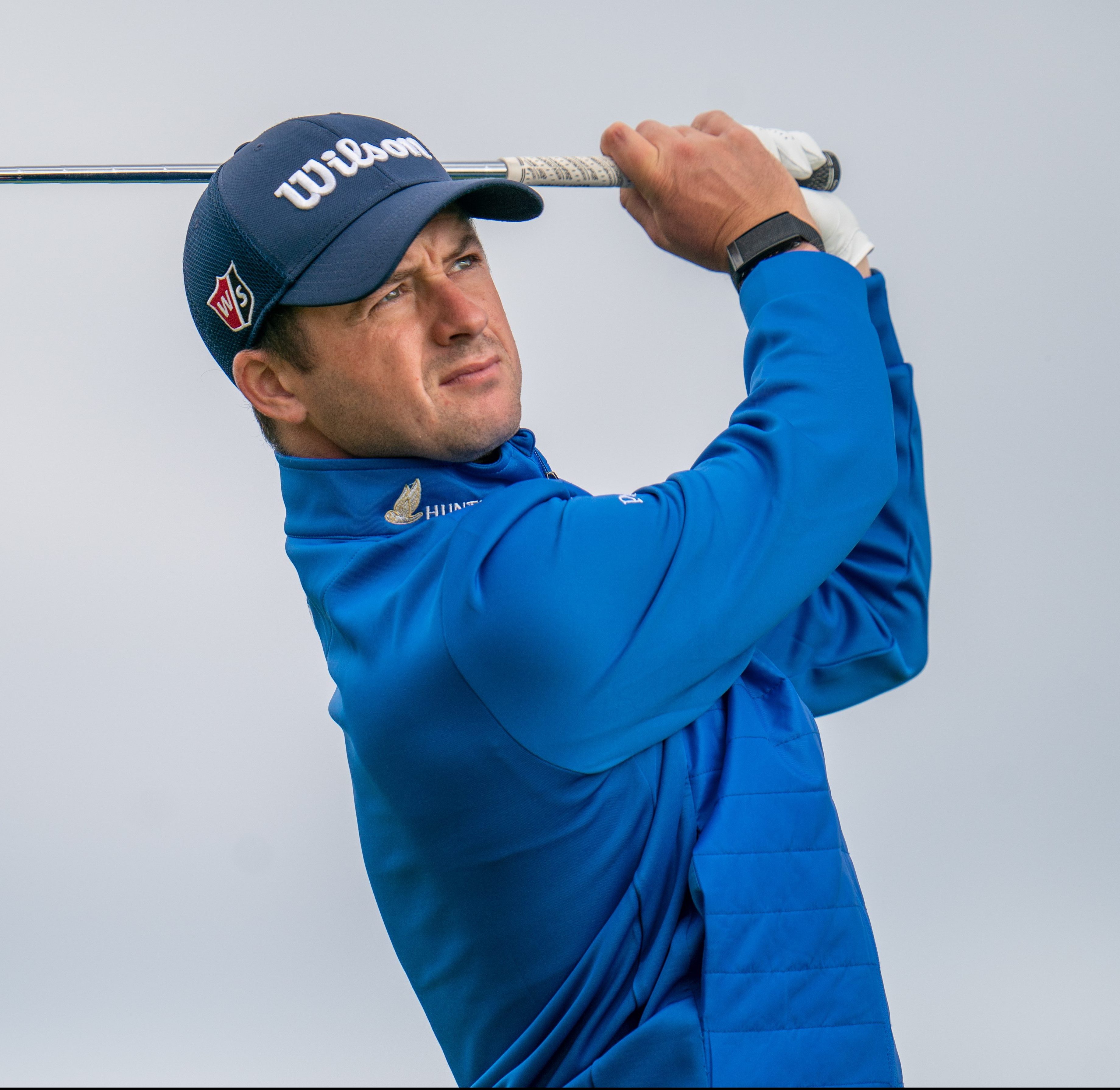 DAVID LAW
European Tour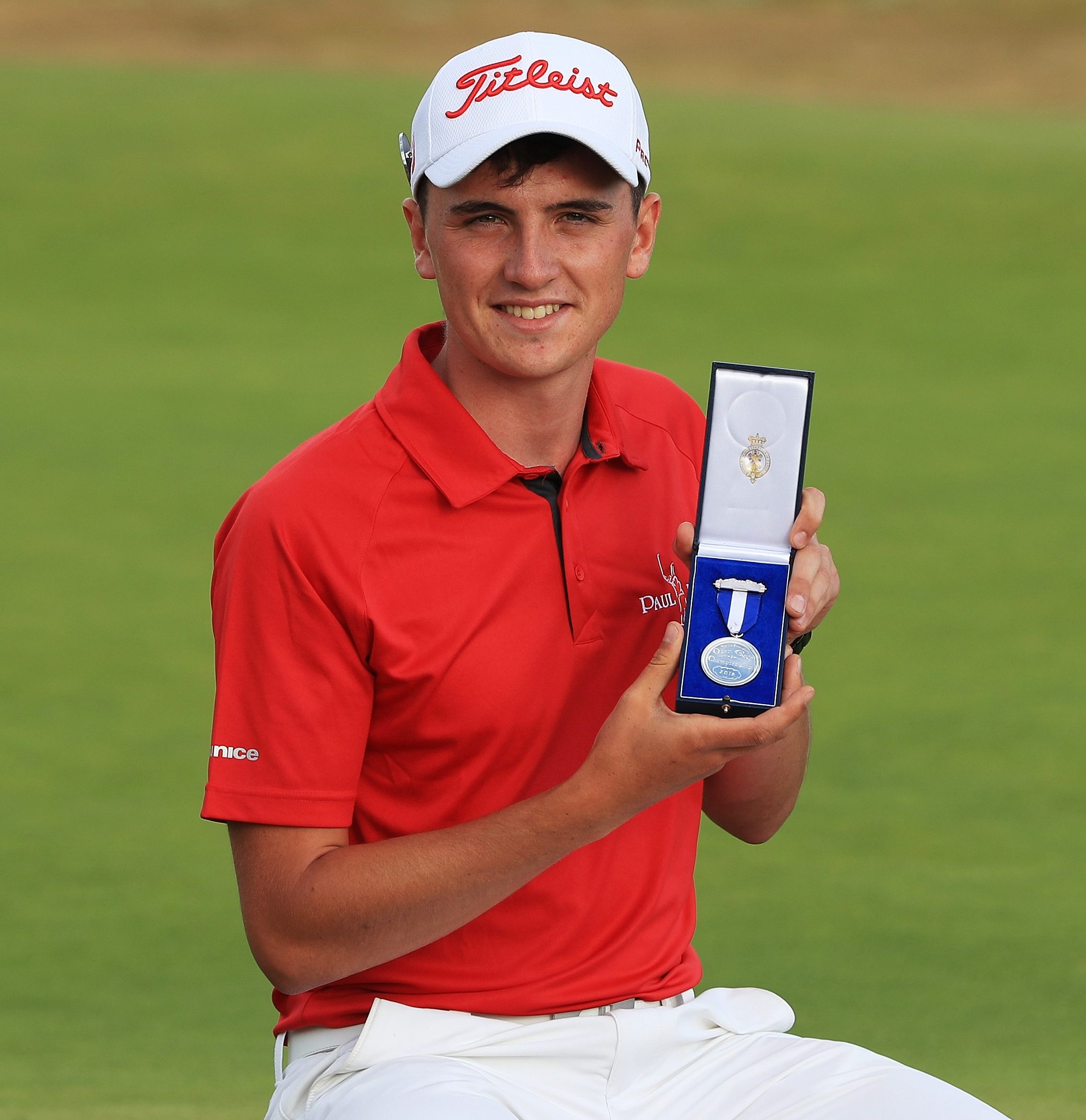 SAM LOCKE
EuroPro Tour, MENA & European Challenge Tour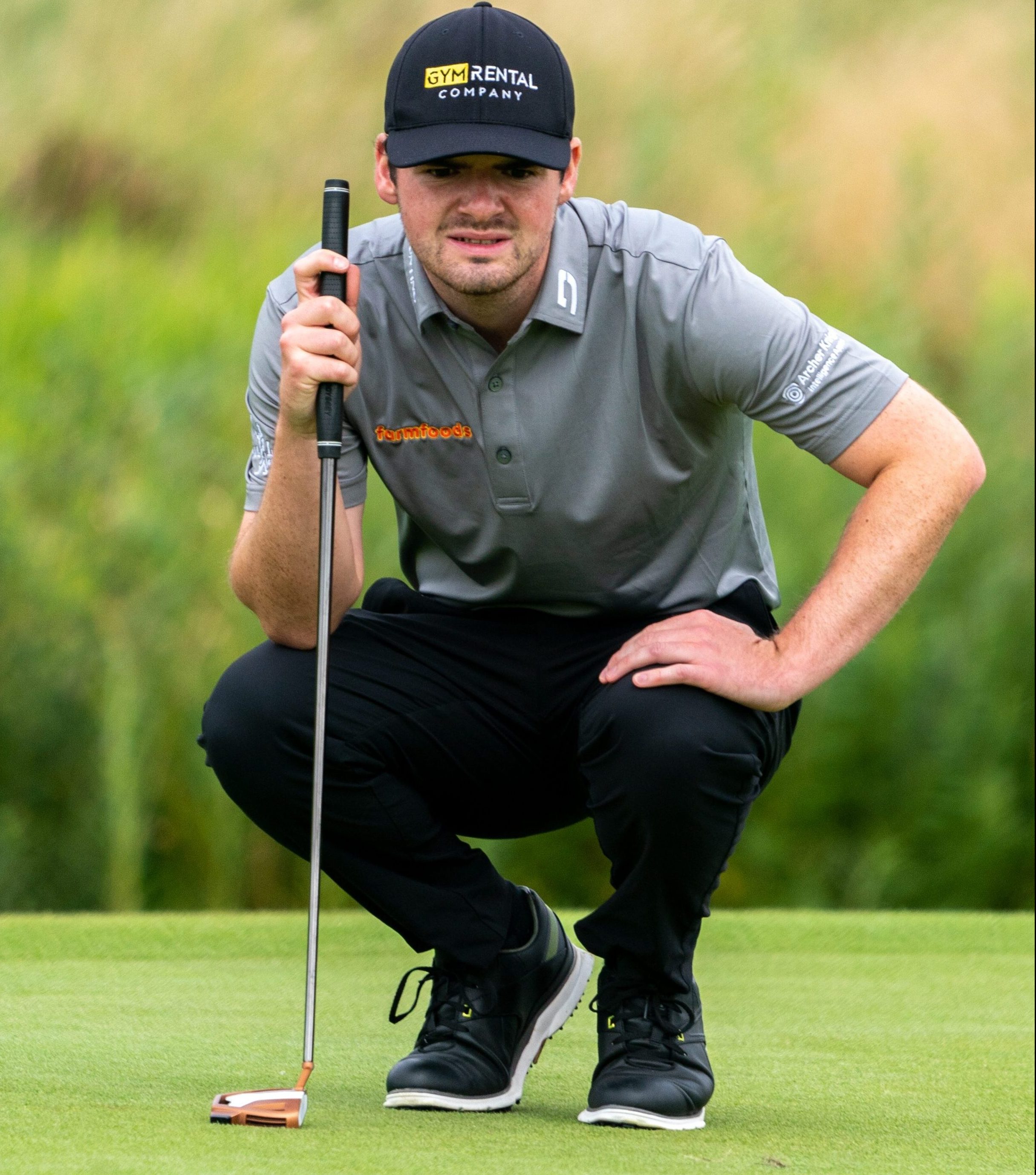 CRAIG LAWRIE
EuroPro Tour & PPGT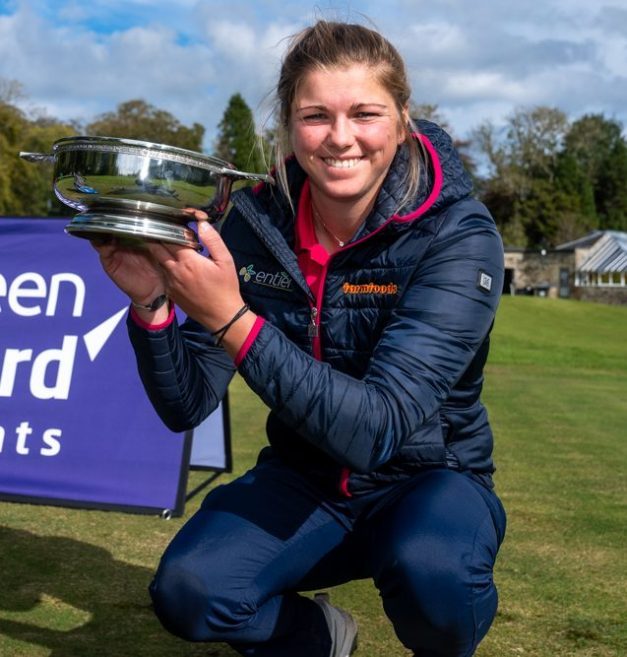 HANNAH MCCOOK
LET Access Series, Ladies European Tour & Sunshine Ladies Tour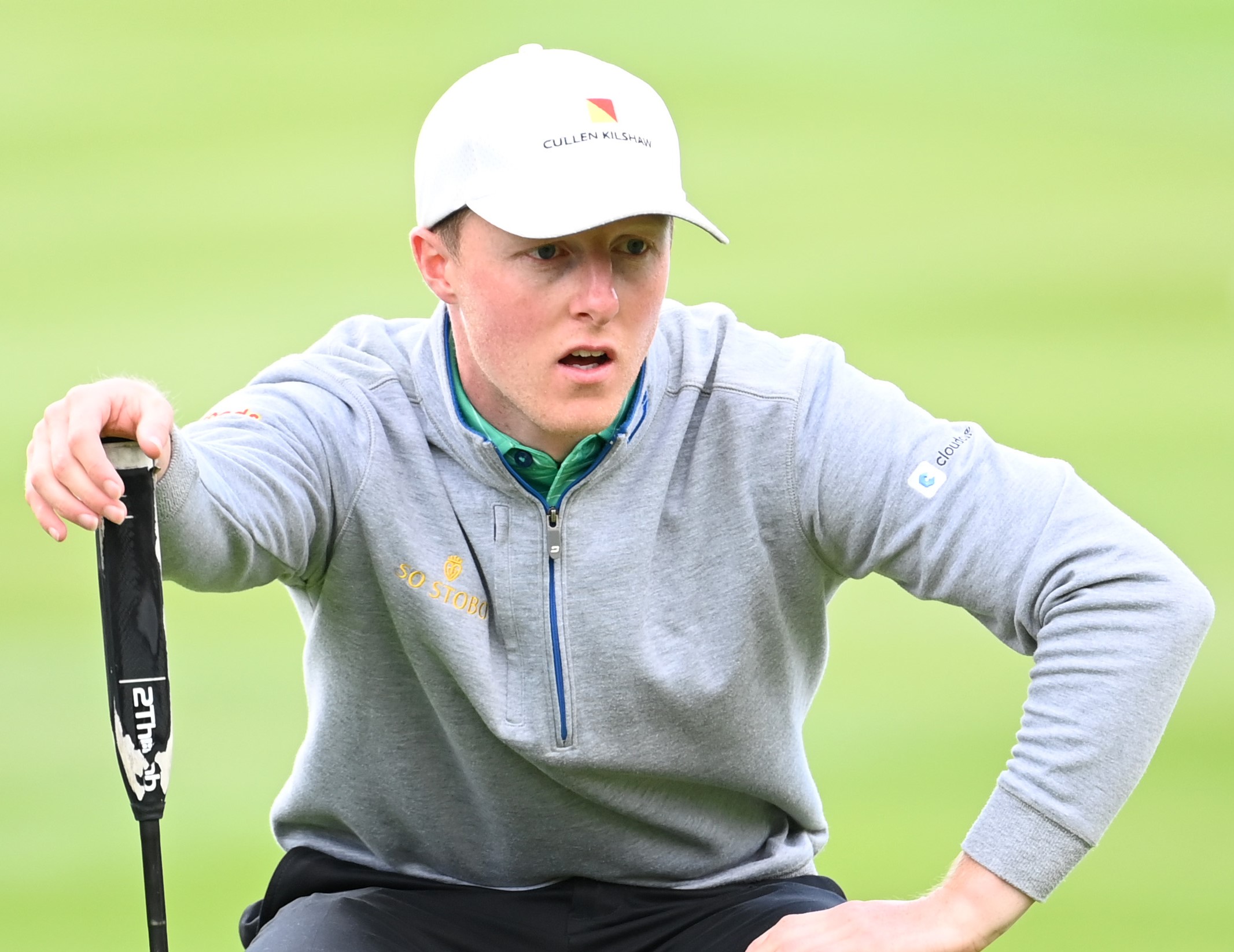 CRAIG HOWIE
European Challenge Tour & European Tour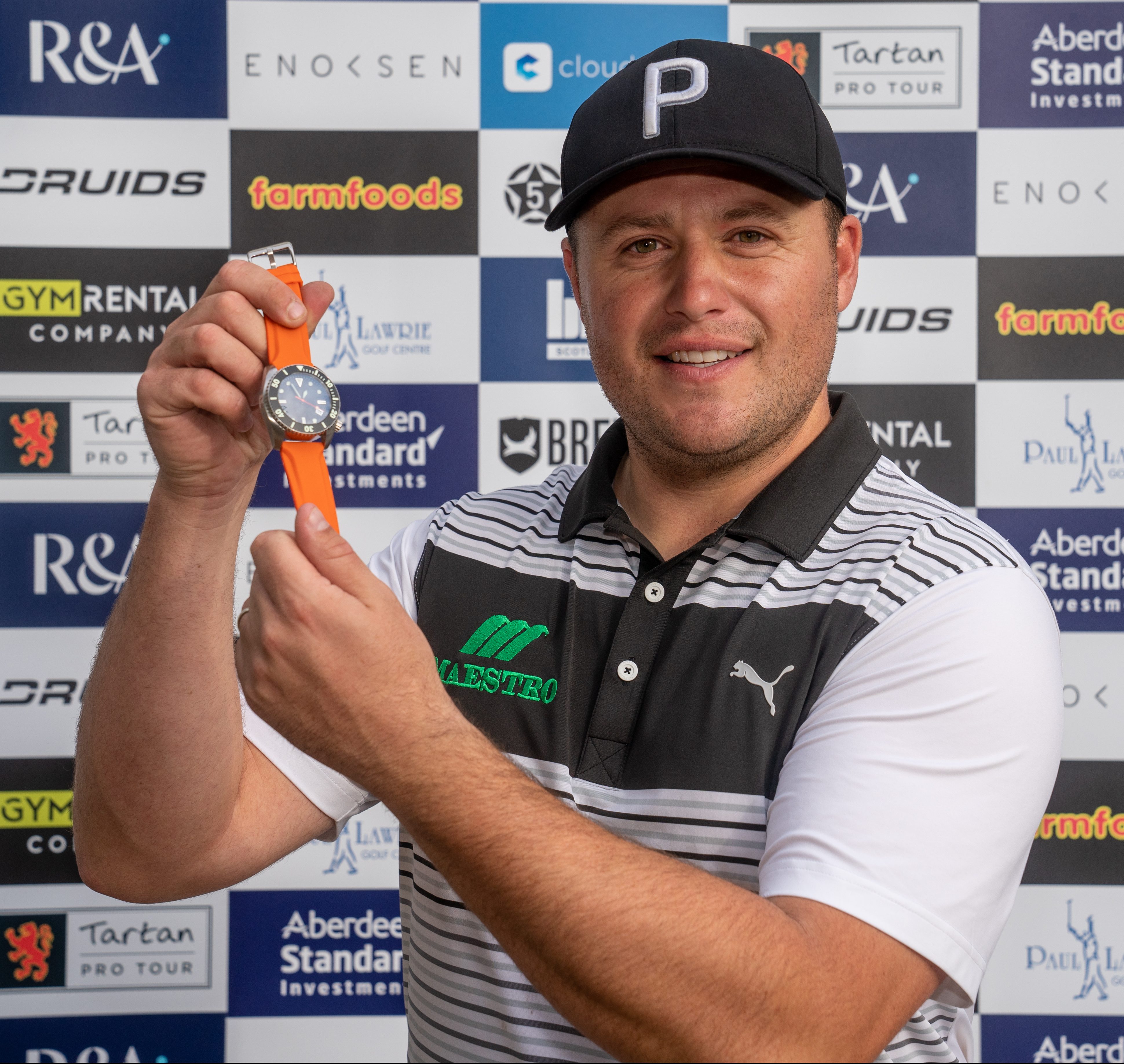 Neil Fenwick
EuroPro Tour & Tartan Pro Tour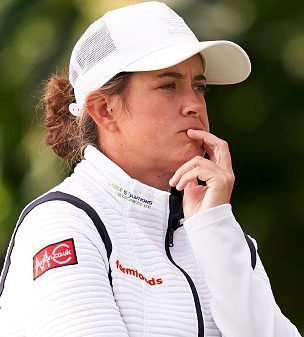 Michele Thomson
Ladies European Tour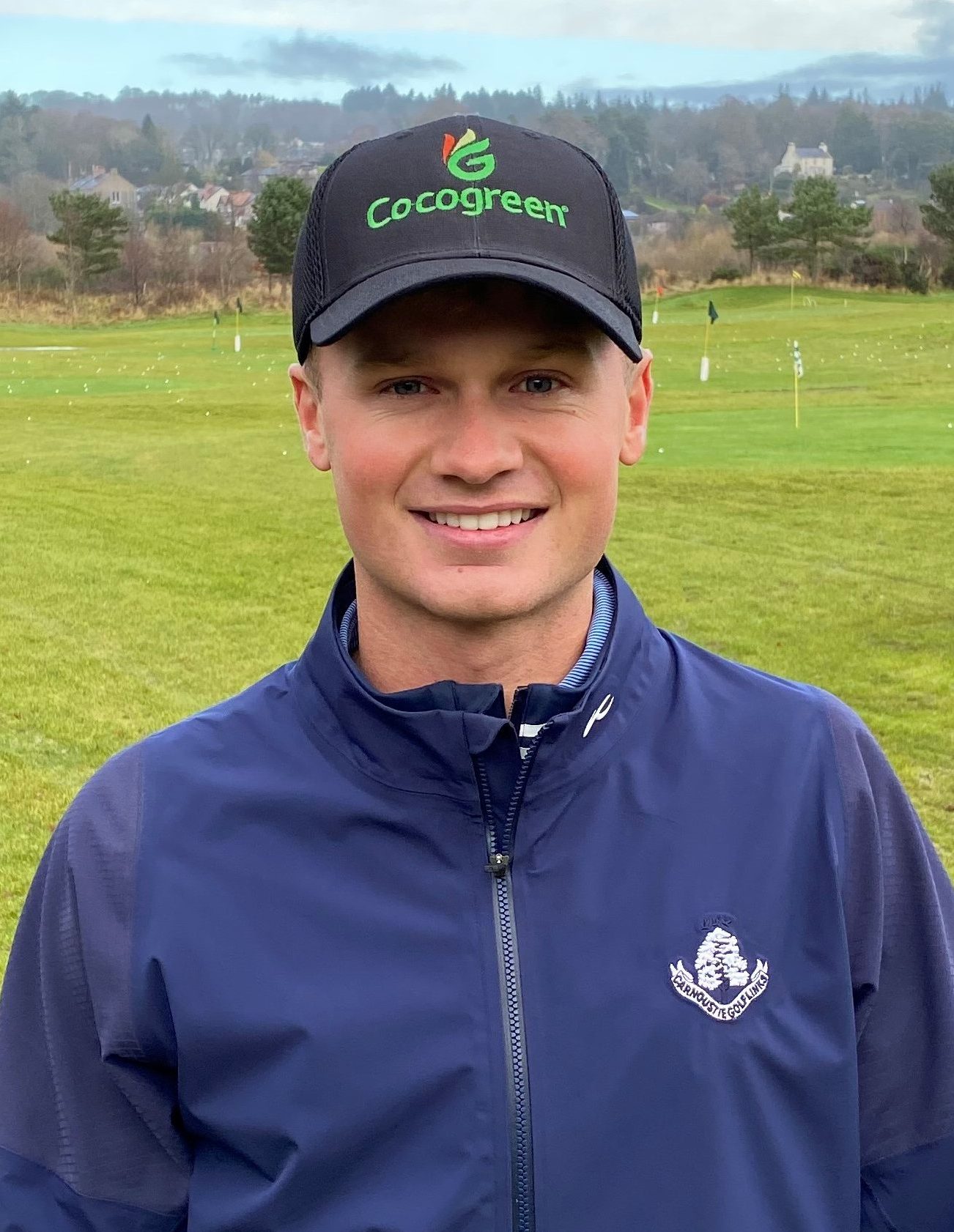 Will Porter
Alps Pro Tour & Tartan Pro Tour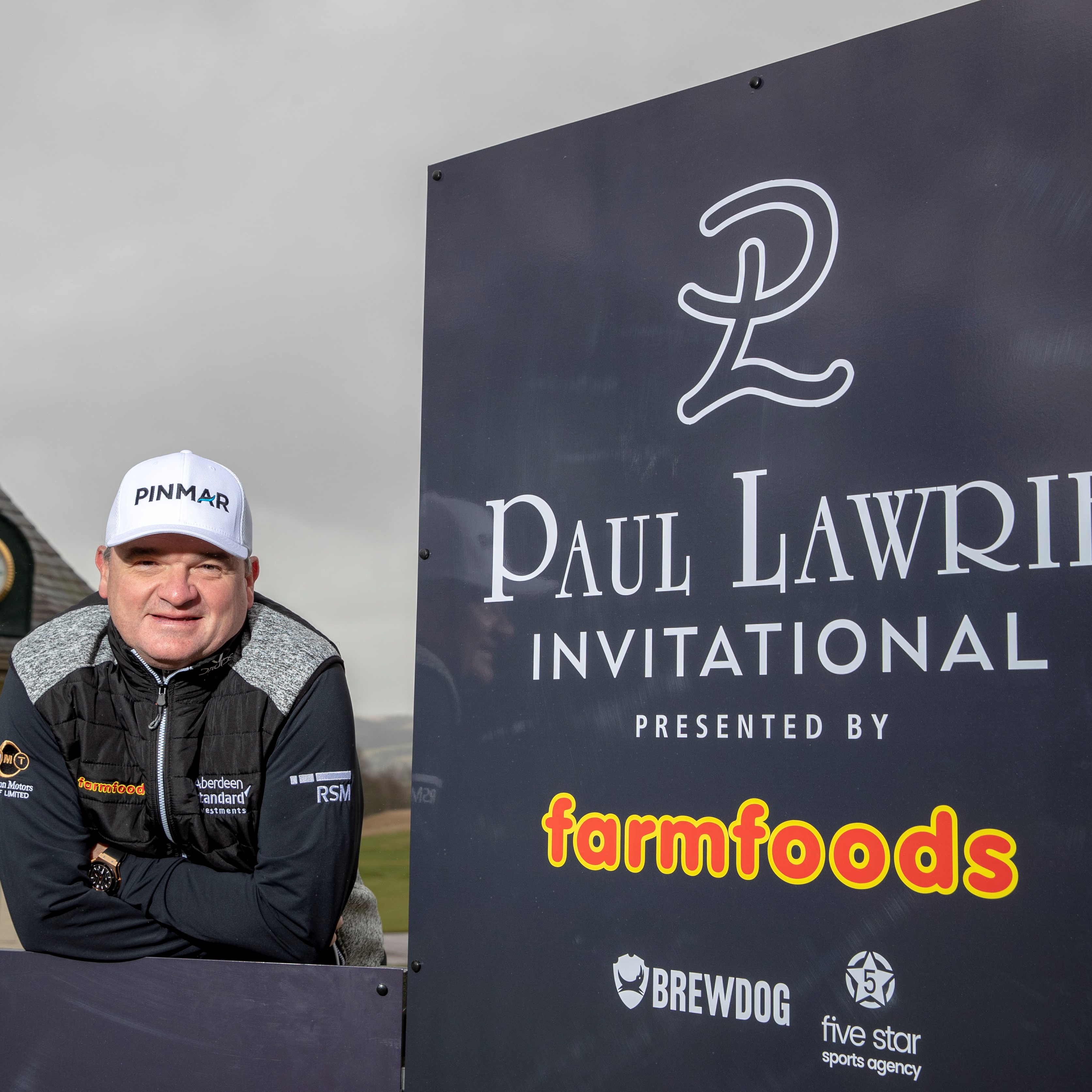 PAUL LAWRIE INVITATIONAL
The inaugural Paul Lawrie Invitational presented by Farmfoods was staged at Gleneagles (PGA Centenary Course) on Monday 15th July 2019.  A shotgun Pro-Cel-Am, involving one Tour Pro, one celebrity and two amateur guests per team.  Supporting the Paul Lawrie Charitable Foundation as well as Doddie Weir's MN'5Doddie Motor Neurones Disease charity and The Beatson Cancer Charity, we raised more than £50k in support of the three nominated charities.  
In 2021 the PL Invitational will take place at Carnoustie Golf Links.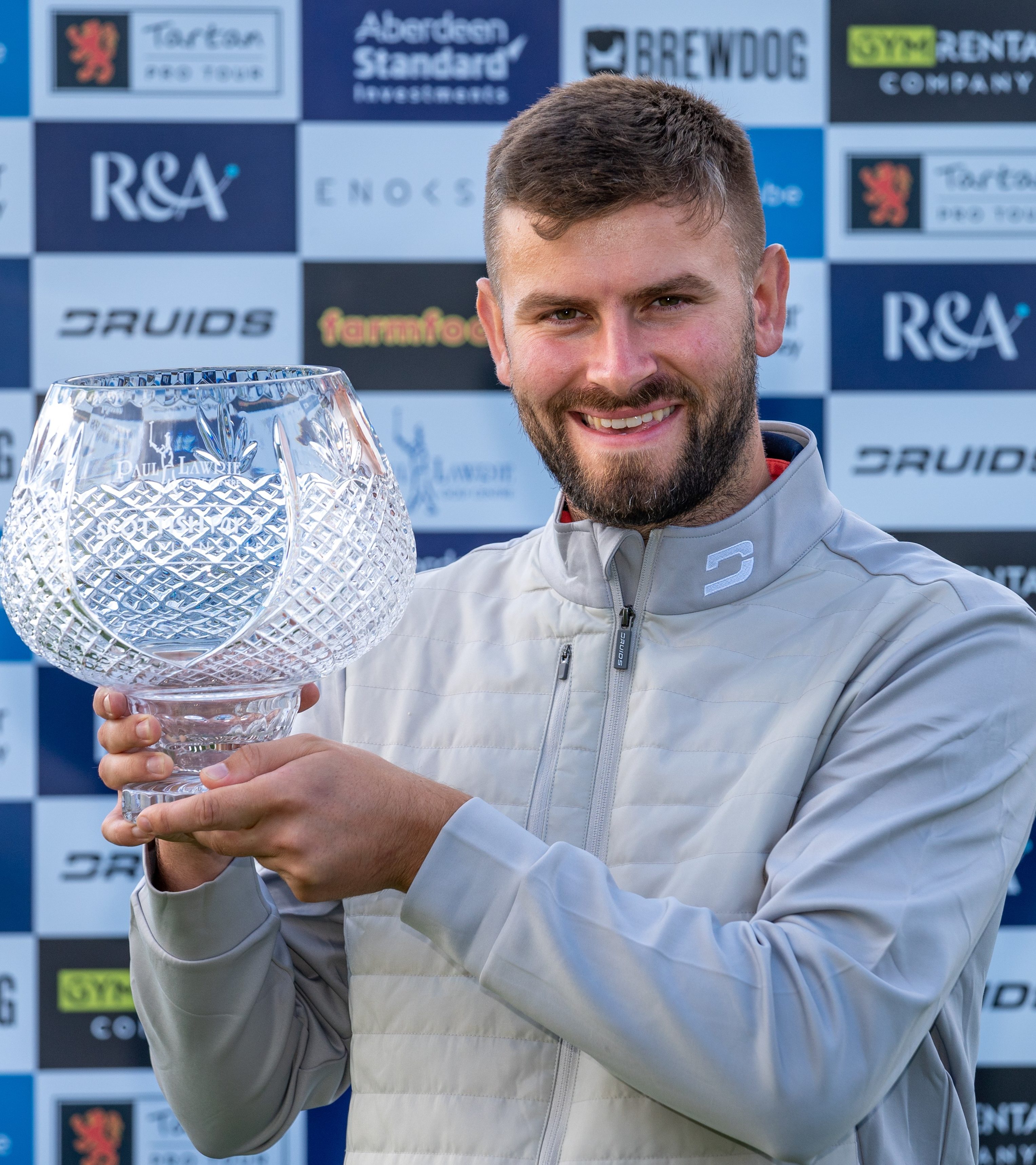 SCOTTISH PAR 3 CHAMPIONSHIP by FARMFOODS
The fifth staging of the Scottish Par 3 Championship over the Paul Lawrie Golf Centre's Championship Devenick Course took place in August (after a delay caused by the pandemic) and we were delighted that Farmfoods continued as our title sponsor.  Farmfoods is the longstanding supporter of the British Par 3 Championships and with this sponsorship they are continuing their investment in the sport.  Part of the Tartan Pro Tour Series, John Henry claimed top spot in 2020 following in the footsteps of Sean Lawrie (2019), David Dixon (2018), Louis Gaughan (2017) and, event host, Paul Lawrie (2015).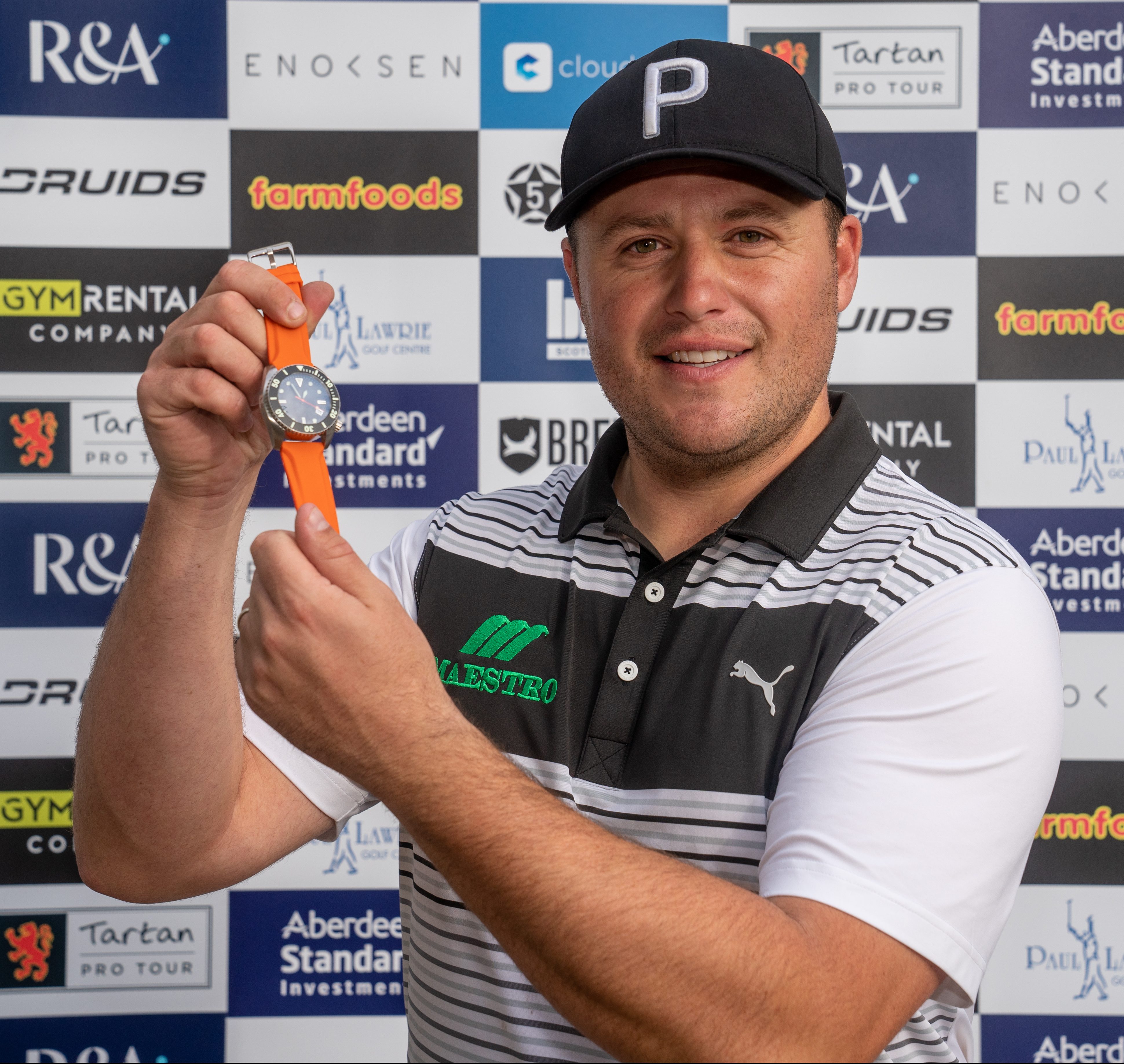 Tartan Pro Tour
An initial series of six 36-hole events held around the country – Carnoustie, Paul Lawrie Golf Centre (Devenick Championship) Royal Dornoch, Pollok, St Andrews & Rowallan Castle – saw golfers from European Tour, LET, Challenge Tour, EuroPro Tour, LET Access and many others coming together to vie for the prizefunds on offer as well as the ability to qualify for the ASI Scottish Open and ASI Ladies Scottish Open (2021) – 5Star clients Neil Fenwick and Hannah McCook topped the Orders of Merit.  A series of seven, one-day Winter Series events between October and November allowed competition to continue for many Professional Golfers who looked like they may not have an opportunity to play any competitive golf at all in a bizarre year full of disruption.  2021 will see the TPT schedule increase to twelve events.
GET IN TOUCH
or complete the form below